Contact UsIs the application you're about to release functionally fit? Are you sure?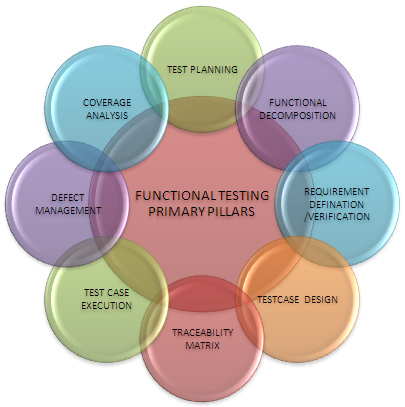 When an application isn't tested for all possible scenarios, it produces:
Undesired results,
Poor user experience
Lost opportunities
Outcome? Users flock to alternatives which are just a tap, swipe or a click away.
The reasons for this, and key limitations many development teams face, include:
Unclear identification of different functions and how they affect other functions
Unavailability of thorough testing data, and mapping of desired outputs
Limited availability of fully enabled test environment
Unavailability of independent and skilled testing professionals
We can help!
BetaSoft will support you in pursuit of perfection and higher ROI. Our fully customizable functional testing services are ready to meet any & all challenging end user requirements and pressing timelines.
Our approach starts with exploratory testing where our team plays around with the application. Based on their experience, they gradually get methodical, develop a scenario matrix and execute all possible test cases to assess application quality.
Partners in Success!
Engage us right from the beginning! Testing and QA should be tightly coupled with your development process, irrespective of the process you are following. Our resources blend in with various development processes; be it traditional, incremental or agile! Testing is one of the most important steps of software engineering life cycle and you cannot simply ignore it!